virtual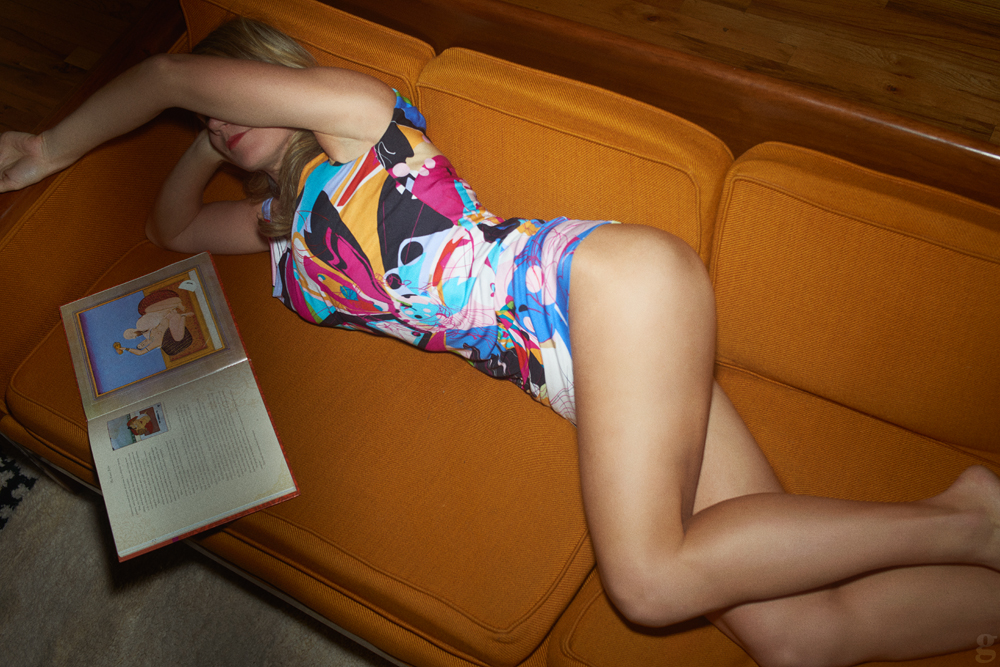 Unfortunatley, I do not currently have availablity for virtual packages, due to other obligations.
However, this will allow me more time and energy for fulfilling life endeavors - one of which includes, being best and most engaged companion I can be for you! :-)
Please check back again to see when I may have availabiilty for pen-pal packages again. You can read about the different options below:
//////
I never engage in any sexually explicit correspondence.
I would welcome the chance to correspond with friends new and old :) It's a great way for us to fantastize, exchange creative ideas, or build chemistry prior to or in between face-to-face meetings. Also, a way for old friends to keep in touch on a regular basis, if desired :) These text and email "pen-pal" packages are for those of you who aren't able to connect face-to-face, or who, in the future, will want more contact between dates :)
Normal screening still mandatory for all new friends, please see my contact area.
Email:
Topics about which I'd enjoy sharing correspondence include literature, art, photography, music, foreign/classic films, exercise, nature, and, of course, sensuality in both its physical and psychological/spiritual components :) I'd also welcome hearing about your life (and sharing a bit of mine). Advice about women can be given, if desired... or, we can just tell jokes :) I put a lot of time, energy, and craft into correspondence.
1 email per day. You will receive my reply within 24 hours*
Packages:
Single email: $100
Weekly: $500
Monthly: $1500
Texting:
All texing packages include, if you wish, one photo from me, per day or per hourly session, taken personally for you :) Of course, the content is subject to my consent and approval :)
Packages:
Per 1 hour of texts - unlimited amount - $100. You will have a 1-hour window (exact) to correspond with me :) Please include your desired start time in your request.
Weekly/Monthly - $600/1800 - I'll be available to answer your texts 9AM-9PM EST. Reply time will vary, but likely will be fairly prompt (within 10 minutes unless I am driving or otherwise temporarily unavailable). Limit 30 texts per day**
------------------
Payment must be completed before we begin.
No refunds or modifications will be given. If, at any time, I decide I am no longer able to continue our corresondence, I will return your payment, minus services already rendered.
*You may write an email as lengthy or as brief as you wish. My reply will be limited to 300 words.
**Please use all of your 30 texts per day within one 9AM-9PM period. Unused texts will not roll over to the next day.